Volunteer

There are a number of ways you can use your skills and time to help PET. For current vacancies click here.
Policy and research volunteers
We routinely recruit volunteers to support the policy and research team by undertaking specific projects to support our work in this area. Roles are advertised on the current volunteer opportunities page so visit regularly to see what opportunities are available.
Fundraising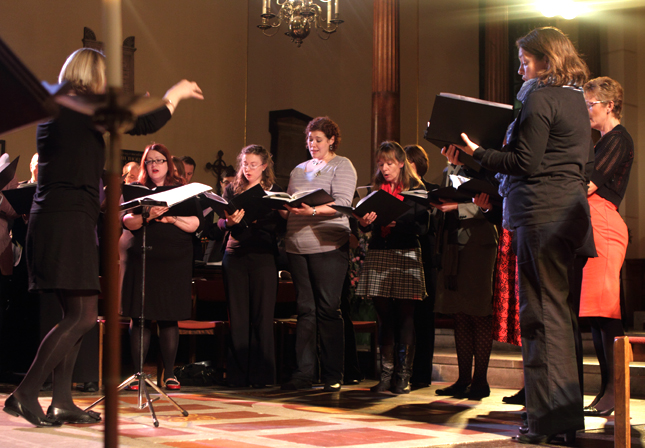 We have a fundraising support group, the South London Supporters' Group, who organise two events a year to raise money for PET. We are looking for individuals to join the current committee of six who run the South London group, or for individuals who would like to start their own group in their local area. We also have ad hoc fundraising volunteering opportunities which are posted here.
Events
We often need volunteers who can help out at events, often in the evening, but sometimes at day time report launches, or conferences. Tasks include registering guests, handing out information and materials, taking photographs to use on our website and social media, and providing support as needed.
Website and database support
PET has just launched its new website which includes our new Resource library and need help to make sure content and resources are kept up to date. Linked to this we are also developing our supporter database and would welcome office based support to help keep our data up-to-date and relevant.
Marketing and design
We create materials throughout the year to promote our work to prisoners and prison staff, as well as developing posters and leaflets to attract new supporters to PET events. We would be interested in hearing from anyone who would be willing to undertake design commissions on a voluntary basis.
Make a donation
A donation of any size makes a vital contribution to PET's work, and a huge difference to the lives of those we support. Help transform prisoners' lives and donate here.
"Learning in prison brought a different part of my brain to life – it gave me an escape. I just came out of my cell excited, sharing my knowledge. I felt I was doing something with my time."
Become a Youth/Student Ambassador
PET is developing its work with young people at school, Youth Ambassadors, and at colleges and universities, Student Ambassadors.
If you are interested in volunteering at PET, we list all vacancies here.
Please note we are unable to offer any volunteering opportunities in prison at the present time - all are based in our offices or in the community. Visit here for links to other organisations who may be able to offer such opportunities.