Women in Prison - the human cost
12 Sep 2014
PET's South London Supporters' Group are pleased to announce their forthcoming event 'Women in prison - the human cost' featuring economist and commentator Vicky Pryce.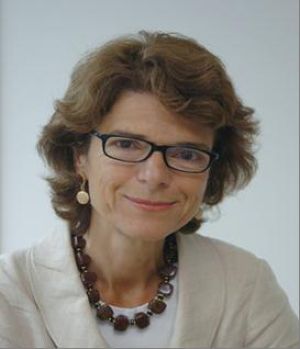 Vicky will speak about her experience of prison, the issues affecting women in the criminal justice system, and her views on reform as outlined in her recent book 'Prisonomics'. The presentation will be followed by an opportunity to ask Vicky questions, in a session chaired by PET trustee, and former governor, Charlotte Rendle.
Tickets are £25 (£7.50 for students) and include a glass of wine. The event will be held at The Garden Hall, St Mary's Church, SW19 7BP.
To book send a cheque, and details as to where tickets should be sent, to Prisoners Education Trust, Wandle House, Riverside Drive, Mitcham, Surrey, CR4 4BU. For further information, email Cassie or call 020 8648 7760. The event flyer can be found here. We look forward to seeing you there.