Author Susan Hill supports PET's cause
Award-winning author Susan Hill explains why she asked BBC Radio 4 listeners to support Prisoners' Education Trust in September 2014.
Susan Hill says: "PET transforms the lives of people in prison"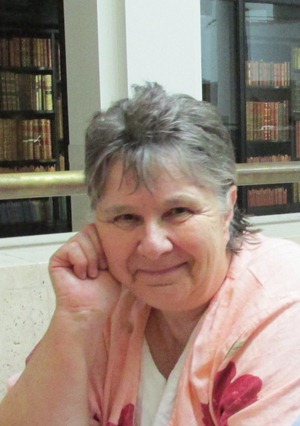 "Education isn't there for everyone and it certainly hasn't always been there for people in prison. Education transforms lives and breaks the endless loop of offending and reoffending," says Susan.
PET is extremely grateful to Susan and BBC Radio 4's listeners for their support and generous donations. The appeal raised £15,000, vital funds that will provide more people with the opportunity to learn and change their futures.
Thanks to you, by the end of our anniversary year, we will meet our target of supporting prisoners to study 30,000 courses since the charity began 25 years ago. We will help more people like Frank to move on from prison and give back to their communities and during their sentences, we help people like Jason to use their time constructively.
Find out more about the appeal, listen again on the BBC or donate.