Remember A Charity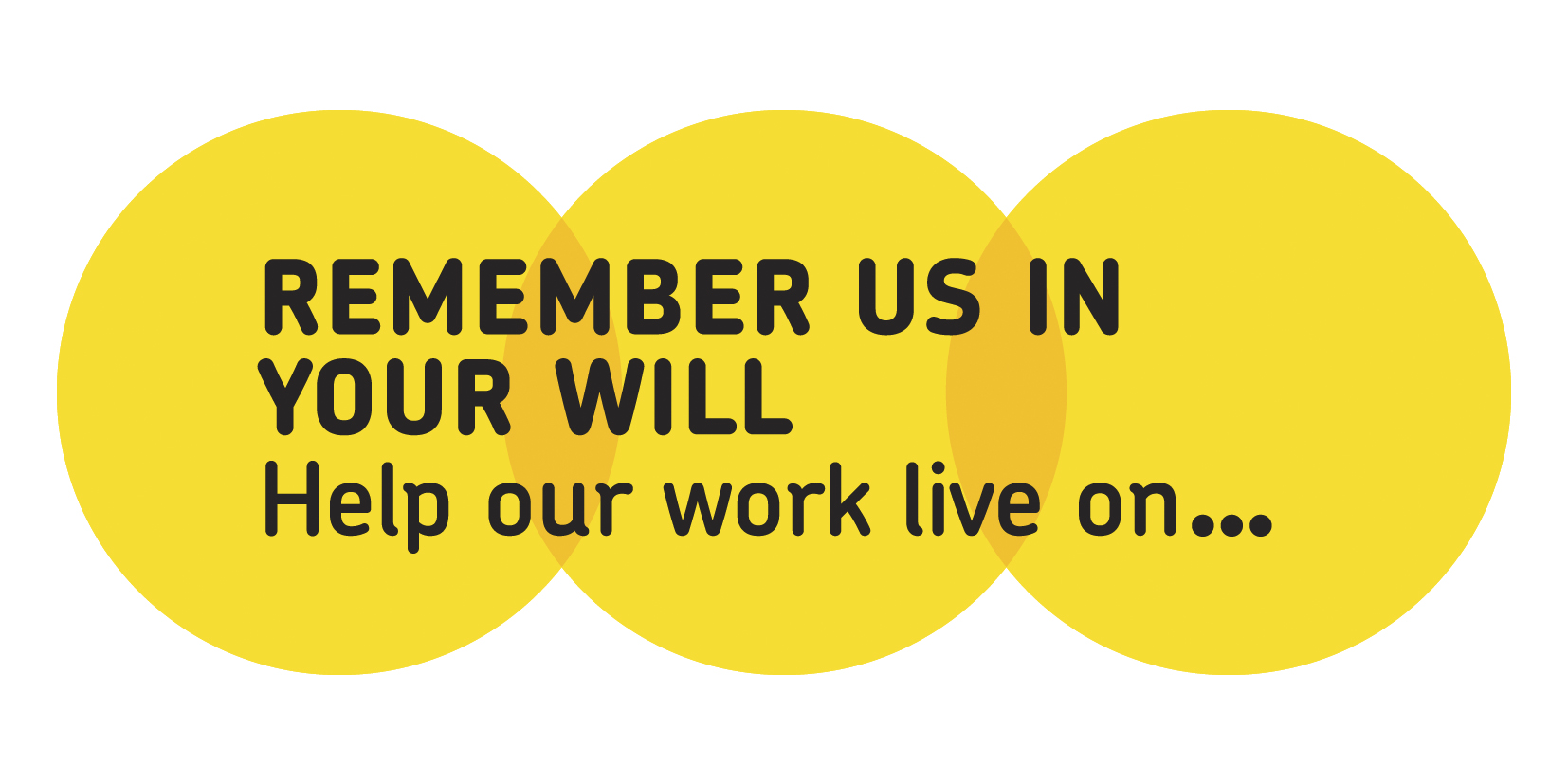 Legacies can make a significant difference to our future planning and sustainability, a fact that most of our supporters don't realise. To raise some much needed awareness, we've joined forces with Remember A Charity, the largest consortium of its kind in the UK working to promote legacy giving.
With 35%* of people saying they would consider including a gift to charity after providing for their family and friends in their will, and only 7%* doing so, there is huge potential to increase income from legacies. We are proud to be working with Remember A Charity to make this a reality.
12th - 18th September 2016 is Remember A Charity Week. To celebrate, we asked our supporters what they would pass on to future generations. What would you leave behind?
To share your own words of wisdom on Facebook and Twitter visit www.mywisdom.co.uk
For more information visit the Remember A Charity website, or read more on our other legacy pages.